Hafsa writes: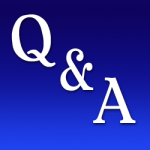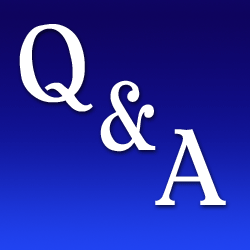 What is your view on the current foreign conflicts, namely Gaza and Crimea? With which party do you align in either case? Israel or Palestine and Russia or Ukraine? And finally, should America involve itself in these conflicts? If so, what do you propose the US do to stem or stop the bloodbath?
I know it's a long question, but I'm truly curious as to what you think.
Response from Arthur
I think that the issues in and around Gaza and Crimea reflect the two major political global issues that we face now, ones that the world has confronted for time immemorial. First the world is ensnarled in a multitude of disputes among tribes, nationalities, and warring factions. Second, strong nations have a tendency to be aggressive against the less strong. In the Middle East, we have ongoing eruptions between groups that have been at odds with one another for centuries. Whether it's Israelis and Palestinians or Sunnis and Shiah, the parties seem to exist in a constant state of conflict. Violence has become a norm.
History has shown that conflicts tend to diminish as countries grow economically and socially. Economic growth normally is followed by increased human rights. In the Middle East we need to work with Israel and others to expand economic opportunities for those who are disenfranchised and living in poverty. When people need to protect their possessions, both private and public, they are more likely to see the downside of violence.
In the case of Russia, Crimea, and Ukraine, we have a rather clear-cut example of bullying. The United States needs to work with other countries, particularly in Europe, to contain Russia. At the same time, we don't want to be goaded into military action. That is what some Republicans seem to want and recent history has shown that willy-nilly American intervention is not good for anyone. We need to apply sanctions on Russia that hurt – ones that either will force Mr. Putin to change or for the country to look for new leadership.
Both situations require patience and wisdom. By being rash, we only hurt the state of affairs. Patience is hard to accomplish in the twenty-four hour news cycle because criticism runs rampant. The thoughtful among us must do all that we can to chill the situations, both internationally and domestically. We need to remember that the best results will come over time, not the instant when we want them.