Question from Stacy: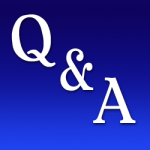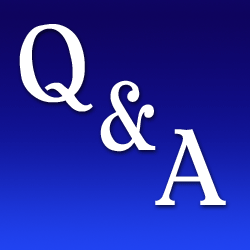 As you know, marijuana has been completely legalized in Colorado and Washington states and is legal for medicinal purposes in nearly half of all U.S. states. What states like Colorado have found so far is that legalization has had an positive effect in terms of crime and revenue. Unfortunately, many states' drug policies are at odds with federal drug policy. This not only criminalizes legit marijuana sales, costing taxpayers money in prosecuting law-abiding citizens, but has a larger effect on issues like immigration because people are fleeing the drug-related violence in their lands. I'm concerned that our aggressive anti-drug policy is responsible for much of the violence in Central America as well as the flux of undocumented immigrants seeking safety and protection inside our borders. It's disheartening that we could be causing the undocumented immigration in the first place and then deporting them back into a volatile situation.
First, I'd like to know what your thoughts are on legalizing and/or decriminalizing marijuana specifically, but drugs in general. What could you do at the federal level as a Congressman to address state and federal law being at odds on drug policy? And how can we approach drug policy reform in a responsible way that addresses possible public safety issues as well as addiction?
Response from Arthur: