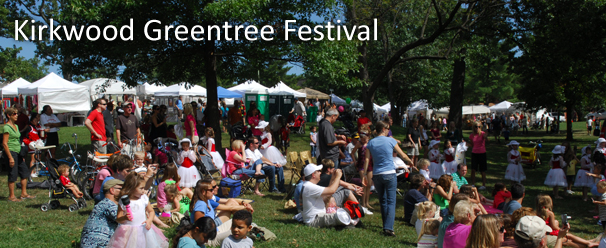 Volunteers are needed to help run the Lieber for Congress booth at the Kirkwood Greentree Festival. We need people all weekend.
Friday, September 12: 5:00-10:00 PM
Saturday, September 13: 9:00 AM-7:00 PM
Sunday, September 14: 10:00 AM-5:00 PM
Details will be sent to volunteers before the event. Sign up here! You can work for as little or as long as you'd like. All help is appreciated.