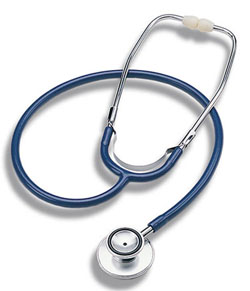 I support Medicare-for-all, also known as a single-payer system. The United States is the only industrialized country in the world which does not provide affordable universal health care. However, we have come much closer in recent years with the Affordable Health Care Act (Obamacare) and I support its full implementation, hopefully to be followed by a more efficient Medicare-type system.
I support the following propositions:
The United States and its people would be best served by a "Medicare-for-all" health care system.
Our focus should be on prevention of illness, disease, and accidents.
Mental health care should be given parity with all other forms of health care.
We should encourage more medical students to become family practitioners and to serve areas where there are fewer physicians.
Significant tort reform is required so that malpractice premiums are not at a level that drive physicians out of the health care system.